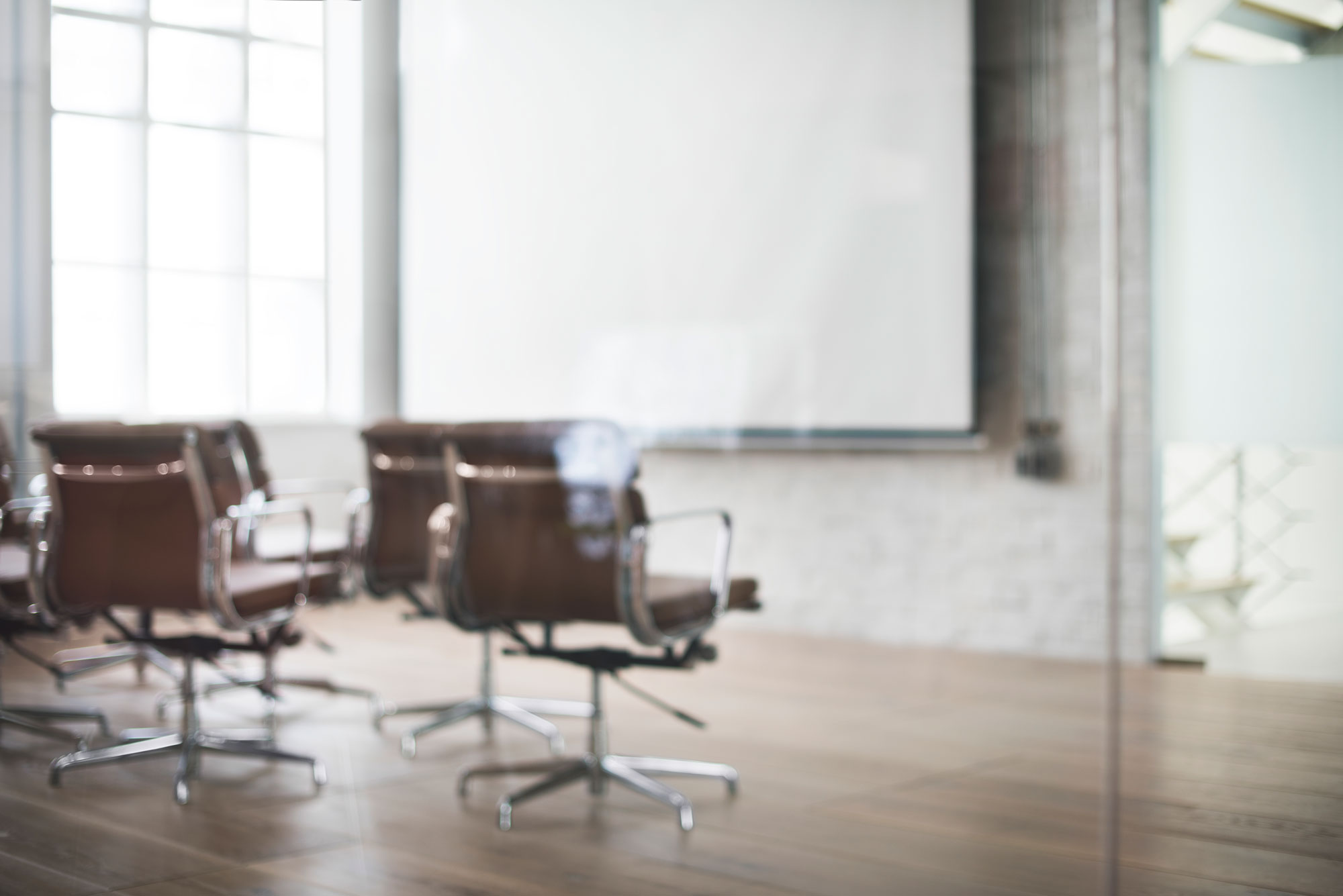 Slide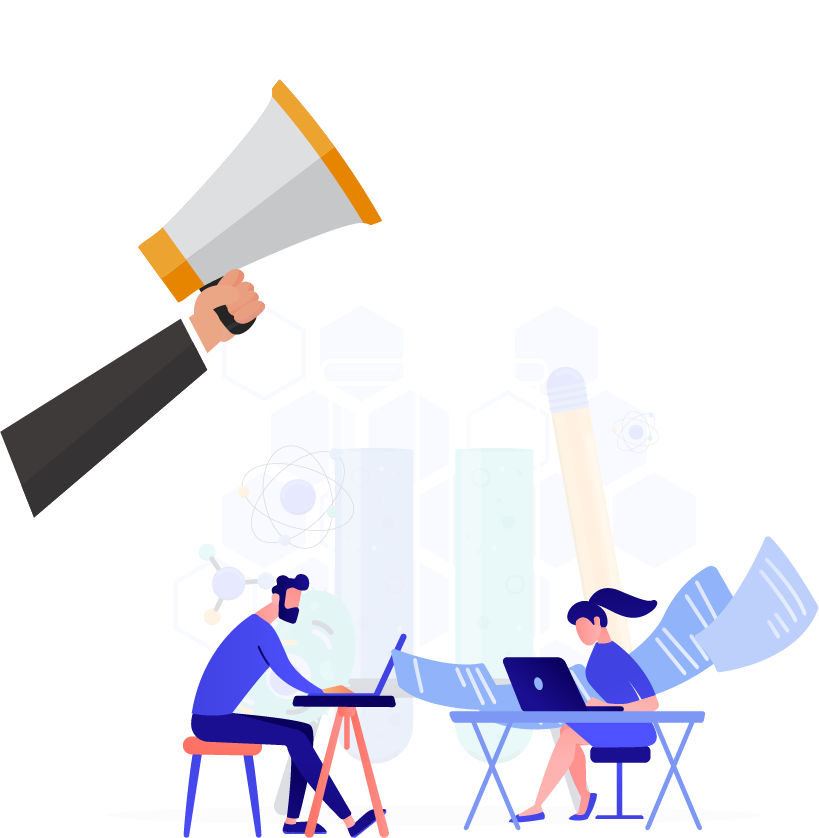 The deadline for abstract submission has been extended to December 10, 2023.
Slide
#ECIM2024 Programme has been announced!
Explore some of the most exciting sessions at ECIM 2024!
Dear Colleagues,
We cordially invite you to the 22nd European Congress of Internal Medicine, ECIM 2024 to take place in the beautiful city of Istanbul from 6 – 9 March.
ECIM 2024 will offer fantastic opportunity to explore the complexity in internal medicine – from bench to bedside, our slogan for this year.
ECIM 2024 will bring together physicians, researchers, and experts from a wide range of specialties to share knowledge, expertise, and ideas on the latest advances in the field of internal medicine.
The theme of this year's conference, "Complexity in internal medicine – from bench to bedside," speaks to the challenges and opportunities that face healthcare professionals in this rapidly evolving field. From the latest breakthroughs in clinical research to the development of new technologies and treatment modalities, internal medicine is a field that demands continuous learning and adaptation. ECIM 2024 will provide a platform for you to engage with these topics and come away with new ideas, insights, and skills that will enhance your own practice.
During ECIM 2024, you will have the opportunity to attend a diverse range of sessions, including keynote speeches, panel discussions, and workshops. The scientific program will also provide the young -and not only- colleagues with a great opportunity to present their work, research and clinical experience through oral presentations and posters covering all the fields of Internal Medicine.
You will also have the opportunity to network with colleagues from around the world, sharing your own experiences and building new professional relationships that can help advance the field of internal medicine.
On behalf of EFIM Executive Committee and ECIM 2024 Scientific Committee we are welcoming you to ECIM 2024 in Istanbul.
Let's meet in Istanbul where East meet West!
Sincerely,
Prof. Ricardo Gomez Huelgas
EFIM/ECIM 2024 President
Prof. Serhat Unal
ECIM 2024 Chair
Following a history of successful meetings, the Joint European Congress of Internal Medicine and the International Congress of Internal Medicine will offer a great opportunity to acquire expert knowledge, learn and share successful experiences, discuss the latest breakthrough in clinical areas related to internal medicine, expand your network and benefit from meeting colleagues from around the world.
This conference is tailored for internists and general internal medicine specialists. ECIM 2024 will bring together physicians, young researchers and leaders in the field, and provide them with a lively platform to learn and share their knowledge and views.
4 September 2023 –
10 December 2023
10 December 2023 –
5 January 2024
Abstract Notification (Late Breaking)
Early Registration Deadline
Wednesday,
31 January 2024
İstanbul, the bustling metropolis of Türkiye, is a city full of charm, where the past goes hand in hand with the present and every step brings to light a relic of times gone by. At the crossroads of two continents – Europe and Asia – this spectacular city has absorbed the best of both worlds.With its beautiful historic landmarks, quintessential cuisine, vibrant nightlife, festivals of art and music, celebration of faith, labyrinths of marketplaces and shopping arcades, the beating heart of İstanbul, and the soul of Bosphorus under the watchful eye of the Maiden's Tower is a traveller's dream.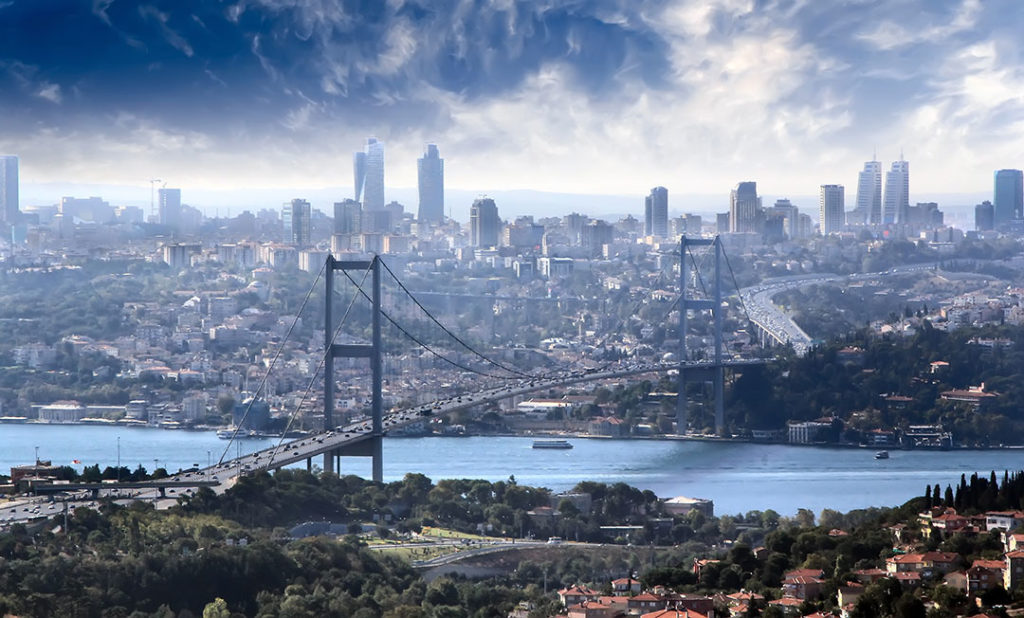 Subscribe to our newsletter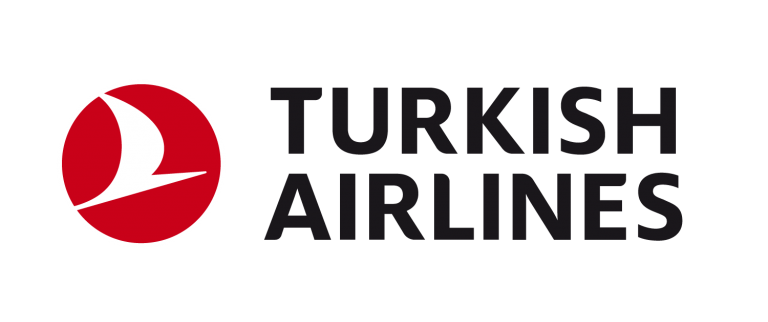 Turkish Airlines is the official airline of "22nd European Congress of Internal Medicine", special discounts are offered for all delegates. To proceed with the online booking tool, please visit Turkish Airlines promocode website and use the event code "016TKM24" under the Promotion code section.

ecim2024@brosgroup.net
+90 212 296 66 70
Esentepe Mah. Sağlam Fikir Sok. Esen Palas Apt. A Blok No:2 D:9 Esentepe/Şişli / İstanbul